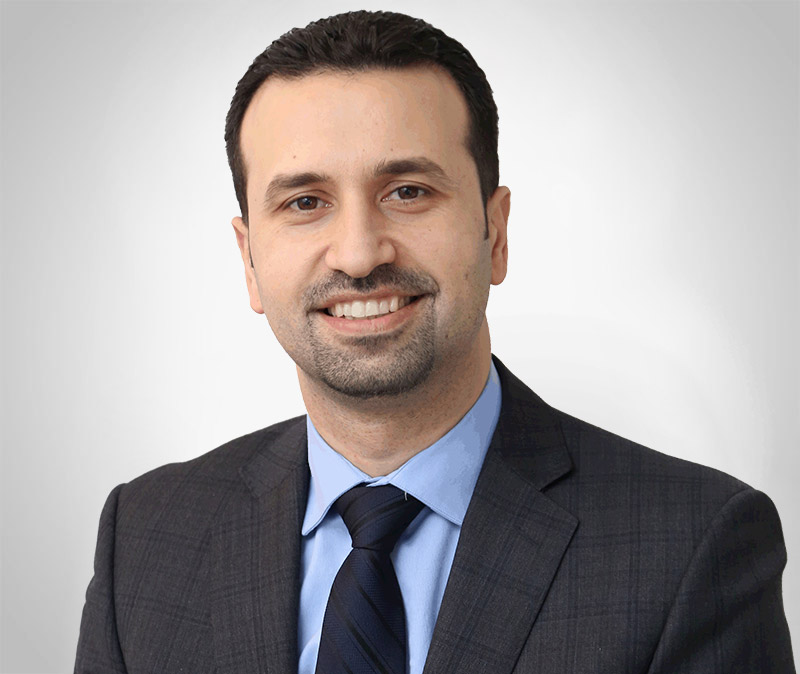 Ali Abbas
Broker
T: 1 (905) 575-0505 Ext. 204
M: 1 (905) 920-4202
Ali has over 7 years of managerial experience at one of the local businesses in Hamilton and over 10 years of customer service experience in working as a contractor in providing IT business solutions. Ali's exceptional & various range of expertise had made him a success in the Real Estate industry in a short amount of time.
As a client, you need to get the right information from a trusted source when buying or selling your property. Ali's wide connections in the market & his knowledge of different key aspects of the economy made him a credible source of information in the Real Estate industry. His negotiation skills are exceptional, you will not need to think twice when that deal is just about to be closed.
When one's career becomes a passion, be sure to expect an honest, unbiased & credible advice when buying or selling your property, this is what you should expect when dealing with Ali. He is very thorough & detail-oriented when servicing his clients as he craves to build knowledgeable clients who make informed decisions & therefore stronger long-term customer relations.
His philosophy is to build a range of clienteles that are content and pleased throughout & after the service; he grows with people & "content" people grow with him. Networking & people's skills are definitely Ali's strongest areas.
What's My Home Worth?
Knowledge is power when you're selling your home. We can help you price your home right so it's competitive with other listings and captures the interest of qualified buyers.