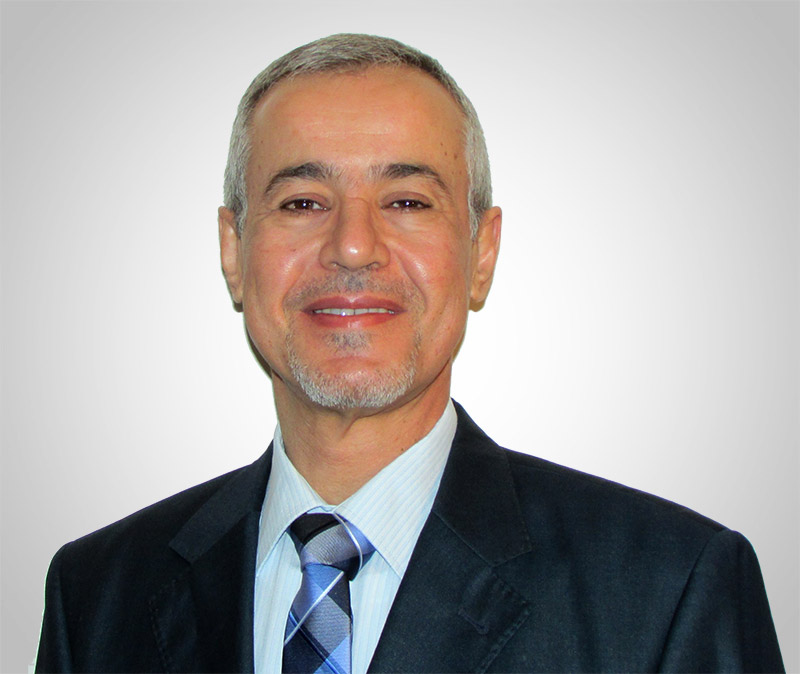 Jamal Beit Elmal
Sales Representative
T: 1 (905) 575-0505 Ext. 218
M: 1 (289) 489-3776
Jamal has a civil engineering background with more than 25 years in the construction industry. He has a master's degree in structural engineering and a PhD in infrastructure and assets management.  Jamal also obtained his PMP (Project Management Professional) credentials from Project Management Institute in 2013.
His considerable experience in the construction industry with materials, as well as his ability to review plans for construction projects, preparation of cash-flow estimates will be an asset to his new real estate career.  He has been required to liaise and work side-by-side contractors, consultants and clients to review contract clauses and conditions.
Jamal believes that the relationship with his clients is the key for success in the real estate business.  This can happen only through continuous communication with the client, responding to their needs and desires.
What's My Home Worth?
Knowledge is power when you're selling your home. We can help you price your home right so it's competitive with other listings and captures the interest of qualified buyers.