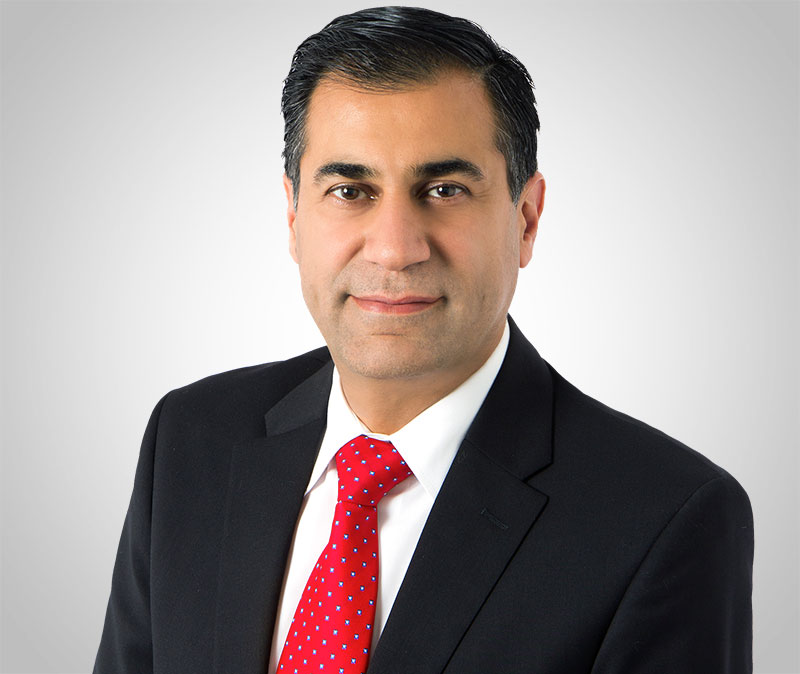 Moe Hamzehian
Broker of Record / Owner
T: 1 (905) 575-0505
M: 1 (905) 929-8494
Success requires self-discipline and drive. Moe Hamzehian believes there is no substitute for aggressive promotion and networking, a deep comprehension of market conditions and honed negotiating skills. Success is not measured just by sales, but also by relationships built; by communicating continually with clients, responding to their individual needs and desires and taking a leadership role in the marketplace of selling or buying in Hamilton, Burlington, Ancaster, Stoney Creek, and Oakville.
Moe had a degree in Mechanical Engineering and worked as design team leader projects. He has been a licensed Real Estate Broker for over a decade. He is also BROKER OF RECORD and founder of Leadex Realty Inc., in Canada in 2015.
Moe has been instrumental in negotiating contracts, branding and ultimately creating a system to increase profitability.
Moe strongly believes that the relationship between a home buyer or seller and their agent is based on trust, shared goals, and understanding. He takes the time to listen to their needs and desires and believes in making their real estate experience a positive and rewarding one.
Moe understands and appreciates that his success is in large part due to the numerous referrals from clients and acquaintances that, within minutes of meeting him, understand that his goal is to assist their friends and family to the fullest in their real estate endeavors. This desire to exceed client expectations places him among the top Realtors not only in Hamilton and Burlington but in Canada.
His achievement awards are a reflection of artfully combining the science of real estate with signature service and the commitment of a professional who really cares. His clients value his in-depth skills and knowledge of the market place, strong negotiating and communication skills, integrity, sound advice, and constant availability. Along with his commitments to clients, Real estate is his passion.
Awards and Professional Achievements
100% Club MEMBER 2006-2007, REMAX
Sales Achievement award 2006-2008, REMAX
Top 5 % Sales Representatives In Canada 2009, HomeLife
Diamond Club Member 2009, HomeLife
Top 5% Sales Representatives In Canada 2010, HomeLife
Silver Club Member 2012, Home Life
Gold Club Member 2013, HomeLife
Diamond Club Member 2014, HomeLife
Top %5 Sales Representatives in Canada 2014, HomeLife
Member OREA, RAHB, CAAMP
What's My Home Worth?
Knowledge is power when you're selling your home. We can help you price your home right so it's competitive with other listings and captures the interest of qualified buyers.